I feel like a bad blogger this week because I've only written one post so far. But honestly, after writing about some really heavy things the past few weeks, I've felt sort of spent in the writing department. I don't know how other writers blog about deep stuff all the time. It's exhausting! But to give myself credit, I've been doing A LOT more behind-the-scenes work. I'm preparing a fun post for my one year blogaversary next week, collaborating on some new design elements that just went live today, tweeting constantly, prepping for my next round of blog button swaps and doing a lot of catching up with reading/commenting on my favorite blogs. Phew.
Despite me keeping it low-key the past few days, it's Thursday which means I can't neglect the Be Happy Linkup for this week! I've felt so lucky to meet such a positive community of bloggers through this linkup. It puts me in such a great mood to hear stories of finding joy and lessons learned. What a great encouragement!
Last week, I came up with my 12 Commandments, which Gretchen Rubin says will help guide your behavior as you seek happiness. It was such a fun exercise and I encourage you to think of your own commandments, even if you aren't reading The Happiness Project with us
.
Besides our 12 Commandments, Gretchen tells us that one of the first critical steps in starting our own Happiness Project is simply to identify what makes us happy and what makes us unhappy. Personally, it's easier for me to come up with a list of things that make me unhappy
.
Sometimes it's just easier to complain than compliment. But Gretchen asks us to answer the question directly: What brings you joy, satisfaction, and engagement?
Well if Gretchen asked, then I'm going to answer!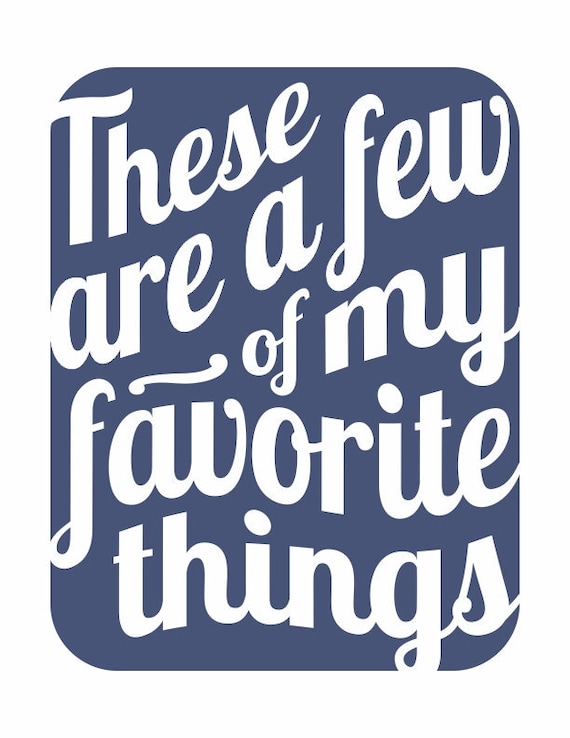 JOY
source of delight
Being married to my best friend
Getting cards in the mail
Making someone else happy
Fat Asian babies
Fat babies in general
A fabulous pair of heels
Singing in my car
My wedding photos
Seeing prayers being answered
SATISFACTION
fulfillment of a need or want
Finding an incredible bargain
Traveling to some place new
Hand lotion and chapstick
Eating cookie dough out of the container
Accomplishing something I didn't think I could
Staying up late to finish a good book
A delicious home cooked meal
Beautiful art
Writing something I'm truly proud of
ENGAGEMENT
emotional involvement
Christmas with my family
Talking for hours with wonderful friends
Laughing with my sisters
Reconciliation
Standing up for what I believe in
Learning about a different culture
Seeing faith lived out
Bear hugs
The blogging community
This isn't an exhaustive list by any means, but these were the things that stood out. As for the things that make me unhappy? Well, this is the Be Happy Link Up, not the Unhappy Link Up so I'm fine with keeping things positive. And just thinking about all of these things has already made me a little bit happier.